Part 1. Steven Sinofsky introducing new opportunities for developers in Windows 8.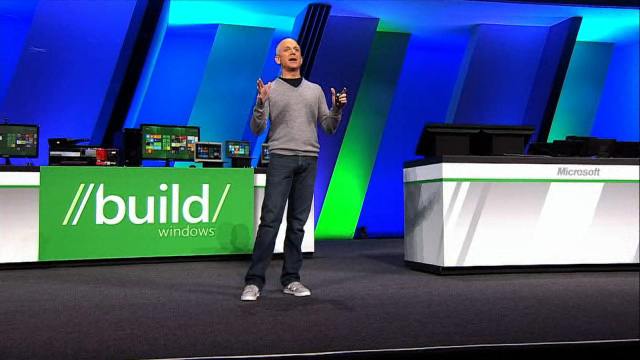 BUILD Windows has started September 13 at Anaheim, CA with the Steven Sinofsky (Windows and Windows Live Division President). It was about one hour preview of attended developers before the show started. And then…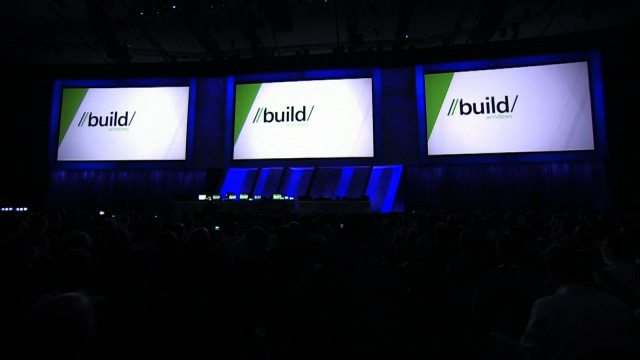 The most important that Windows 8 was lunched officially at BUILD. Steven Sinofsky has said that Windows 8 is a new opportunity for the developers. Here he is…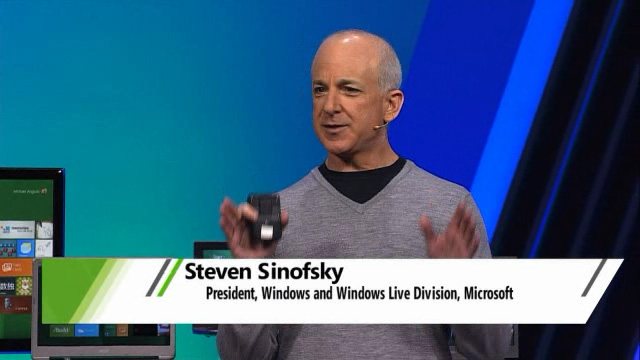 It was some ad words about how many of licenses Microsoft has sold, number of user with WinXP and W7, and the comparison of memory usage in Windows 7, Windows 7 SP1, and Windows 8.
Than Steven Sinofsky has introduced Julie Larson-Green (Corporate Vice President, Windows Experience)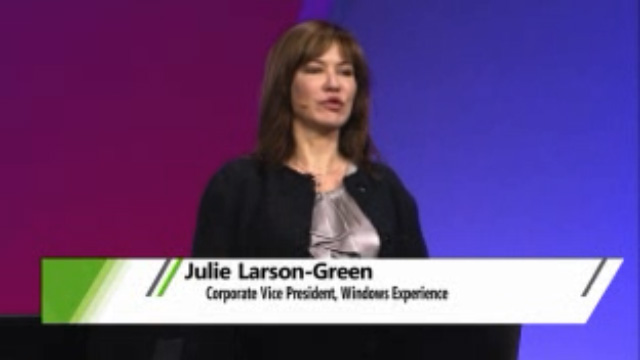 Julie Larson-Green has introduced some touchscreen features of new OS and some more…
Please stay with our blog to be in touch about latest news and screenshots from the BUILD… Here is Steve Ballmer keynote speech