We are excited to release a-Gnostics 2.0, the service for rapid development of predictive analytics models, and would like to share details about the platform architecture and the new features available in this release.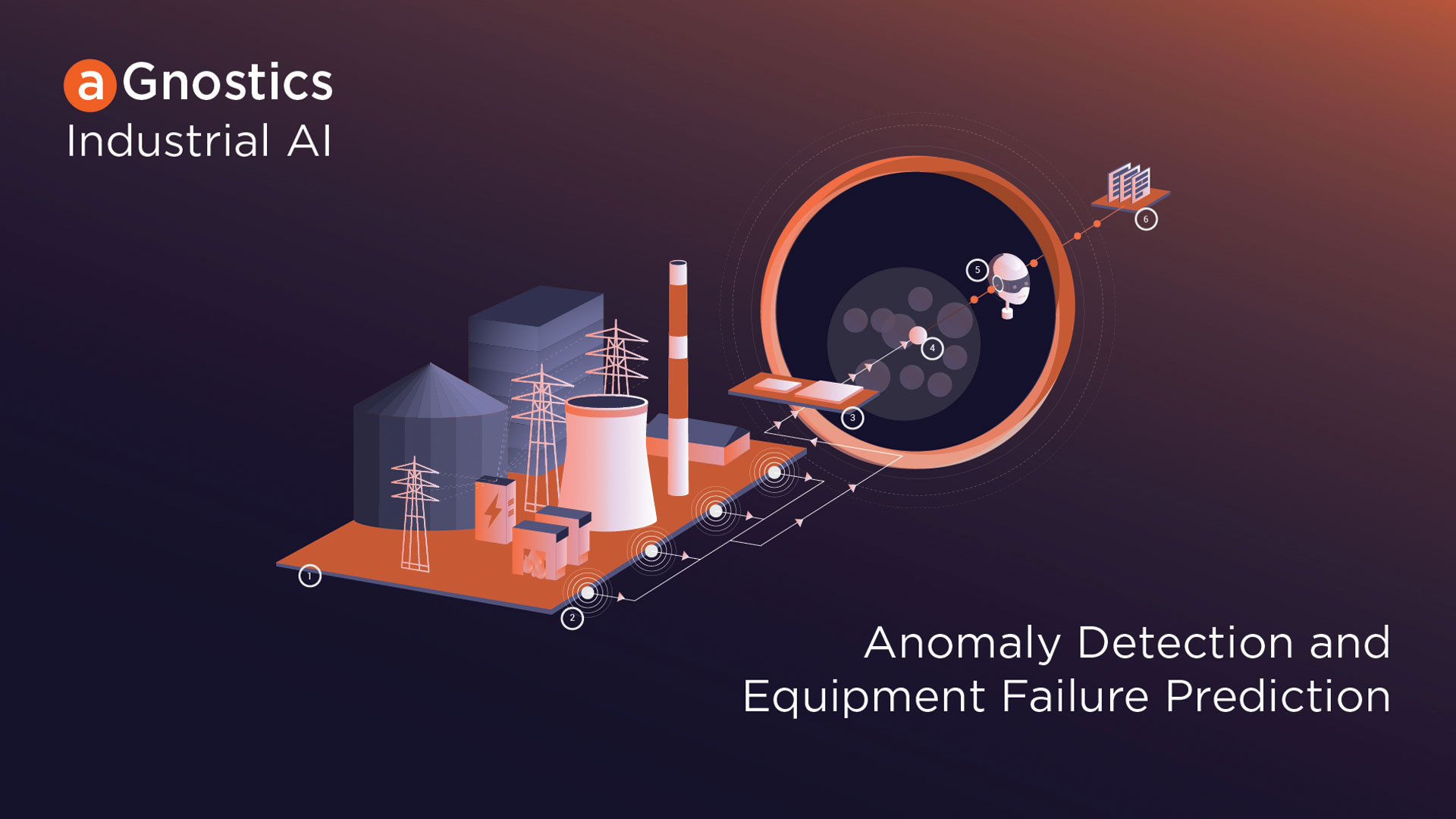 Background
a-Gnostics, SoftElegance company, implements an Industrial AI service focused on anomaly detection and equipment failure prediction. The service is tailored to multivariable processes and timeseries data, retrieved from industrial equipment to automatically and accurately indicate normal, pre-failure, and failure statuses. The main objective is to apply machine learning and artificial intelligence to predict failures before they occur.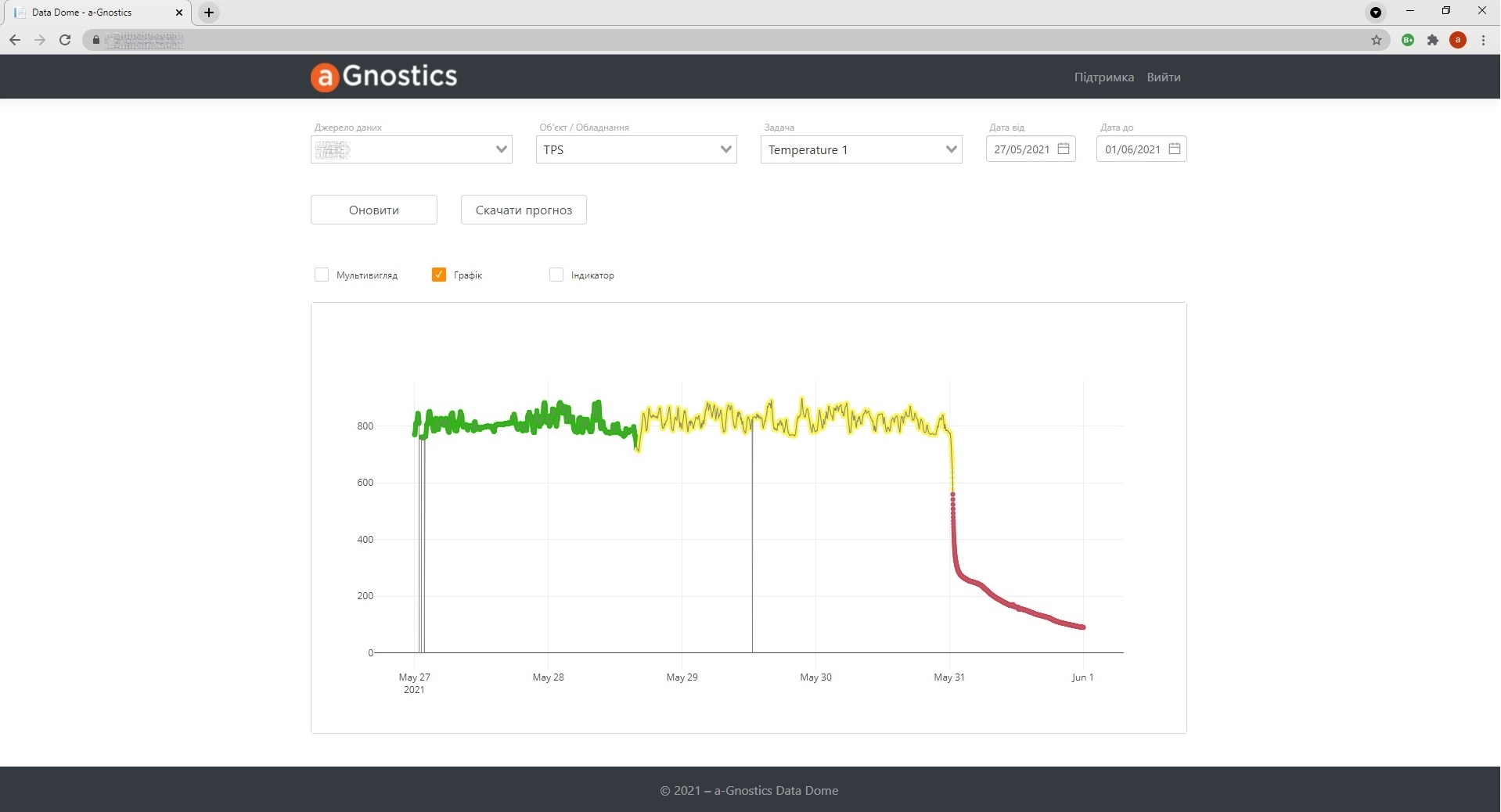 There are a variety of services known as A-SETS that are offered to the customers by the a-Gnostics platform.
The A-SETS all fall into the following high-level categories:
The forecasting of electricity consumption by counties and regions, with 96–99% accuracy.
The forecasting of energy resources (electricity and natural gas) consumption by large factories, with about 95% accuracy.
The forecasting of solar (PV) stations generation, with the accuracy of up to 90%.
Failure prediction, anomaly detection, and predictive analytics for industrial equipment, such as boilers at thermal power plants.
Continue reading "What's new in a-Gnostics 2.0. Industrial AI service focused on anomaly detection and equipment failure prediction"