In June 2013 SoftElegance attended Gartner IT Infrastructure & Operations Management Summit
Gartner.com: "Gartner IT Infrastructure & Operations Management Summit 2013 will help I&O leaders apply authoritative thinking, leading-edge strategies and tactical best practices to their enterprise I&O planning and initiatives."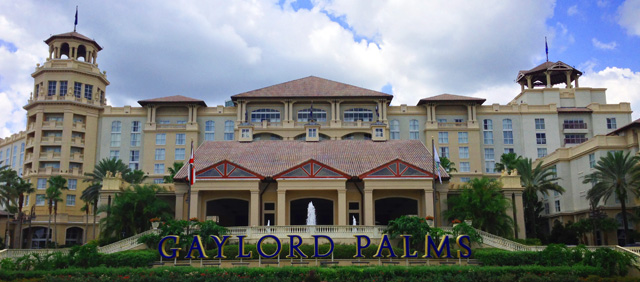 We're really glad and satisfied attending Gartner's event. We heard a lot, new and proven concepts, future and predictions. One of the first keynotes was about what does the future hold for Infrastructure and Operations?
The main ideas are that it will be required to care about BYOD and mobile apps, that I&O will loose control over the architecture because of SaaS applications, that business unit managers will spend more on IT, more and more critical business applications will be sources via the cloud.
Patrick Debois said: "Some people get stuck on the word 'DevOps', thinking that it's just about development and operations working together…". It was high priority for us to attend few sessions about DevOps, for example "How Do You Know If You're Really Doing DevOps?" as for custom software development company.
Many, many, many more interested we've heard, for example, did you know that in the next five years the average enterprise will see data capacities grow more than 800%? What does it mean for developers? Or the internet of things is coming, and IP address will be everywhere, and IT should support it. And many, many, many more interesting.
The main topics and challenges are the same: BYOD, Big Data, Cloud Computing, and SaaS.
It was great and useful time. Thanks to all participants and attendees.