SoftElegance participated at TechEd North America 2014 in Houston, TX
TechEd is an annual conference for developers and IT professionals put on by Microsoft. TechEd North America is provides technical education, product evaluation, and community resources to plan, architect, deploy, manage and secure a connected enterprise. The brightest and most skilled technology professions meet to increase their technical expertise through deep hands-on technical learning, sharing of best practices and interaction with Microsoft and a variety of industry experts and their peers.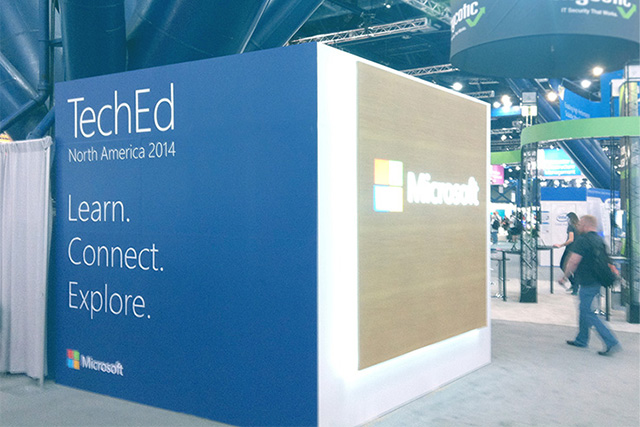 SoftElegance participated at this premier conference for enterprise developers and IT professionals to learn and share knowledge with the community.
In May 2014 TechEd was at Houston, TX, SoftElegance participated at best source for the latest news, trends, resources and deep technical education that prepare for tomorrow's innovations.
We are grateful for the opportunity to participate in the broadest range of learning sessions across the breadth of Microsoft technologies and solutions; exposure to product innovations from Microsoft and Partners; and advance previews of future technologies.
See you at 2015!