SoftElegance's presentation at Spark Summit Brussels
SoftElegance has presented it's latest experience in oil and gas industry, speaking at Spark Conference Brussels, October 27. The topic is 'Spark—universal computation engine for processing oil industry data'. There were presented math models to make failure prediction of industrial equipment, rod pumps failure prediction implementation, and the tech framework to do so. Thank you all who come to listen to us!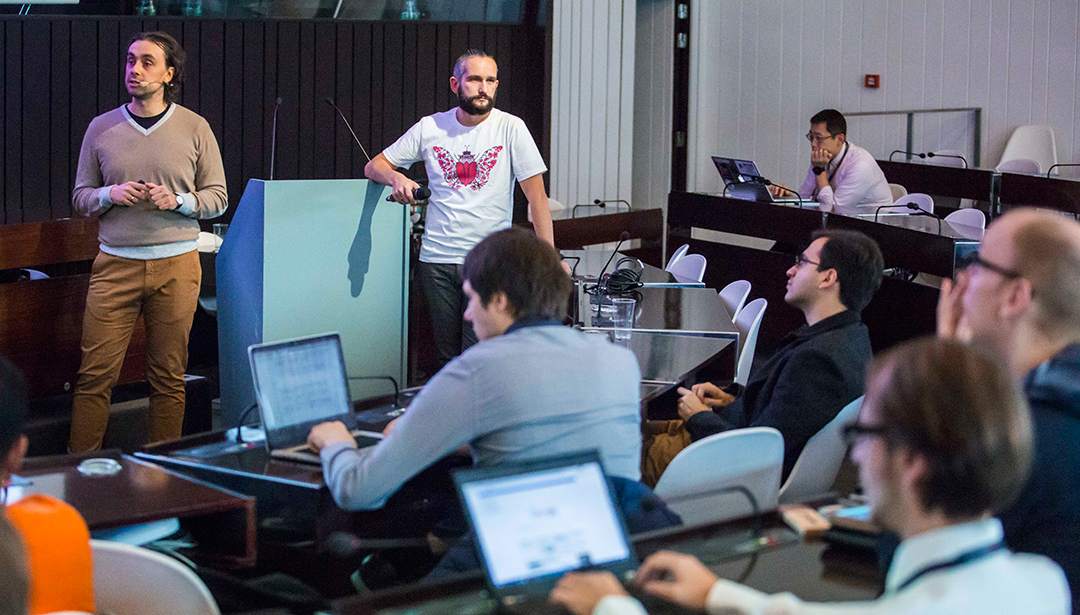 There are several media URL to follow-up the presentation: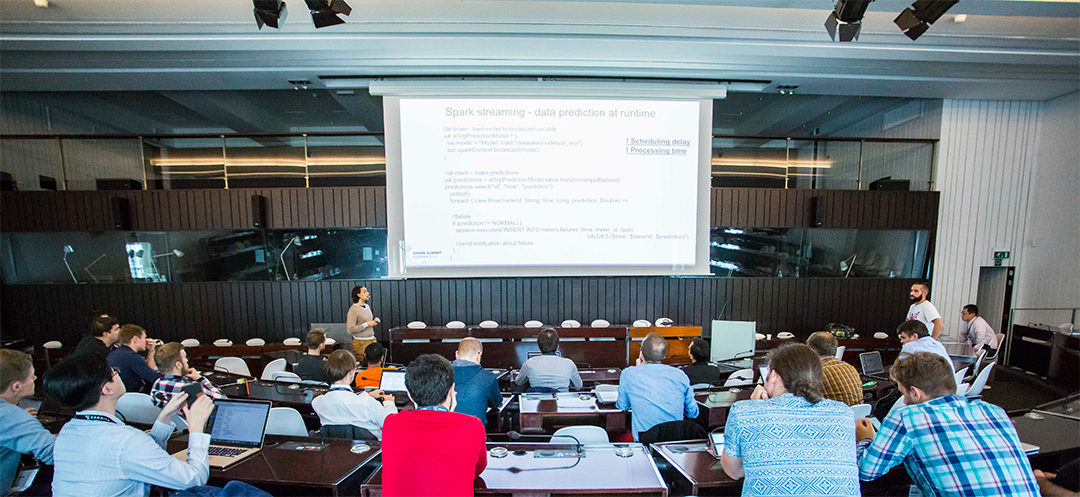 Thank you once again to all who were at Spark Summit, it was very cool! See you nearest time!