SoftElegance participated at France-Ukraine business forum 28 October 2016
France-Ukraine business forum was held in Paris, October 28. It was attended by Minister of the Economy and Finance of France, Prime Minister of Ukraine, other senior officials of both countries, investors, exporters, representatives of leading world companies from the medicine, agriculture, energy, manufacturing, and tech industries.

SoftElegance participated at Tech and IT panel discussion. It was presented the current state of Ukrainian tech industry and the future plans till 2020. Among others, at the moment we have more than 100,000 people in IT industry, each year tech industry is growing more than 10% by newcomers. There is a very strong fundamental education in Ukraine, as well as a lot of private courses for software developers. Now Ukraine is the top level outsourcing destination for the western world and with the support of government and the industry in general this will be up trend.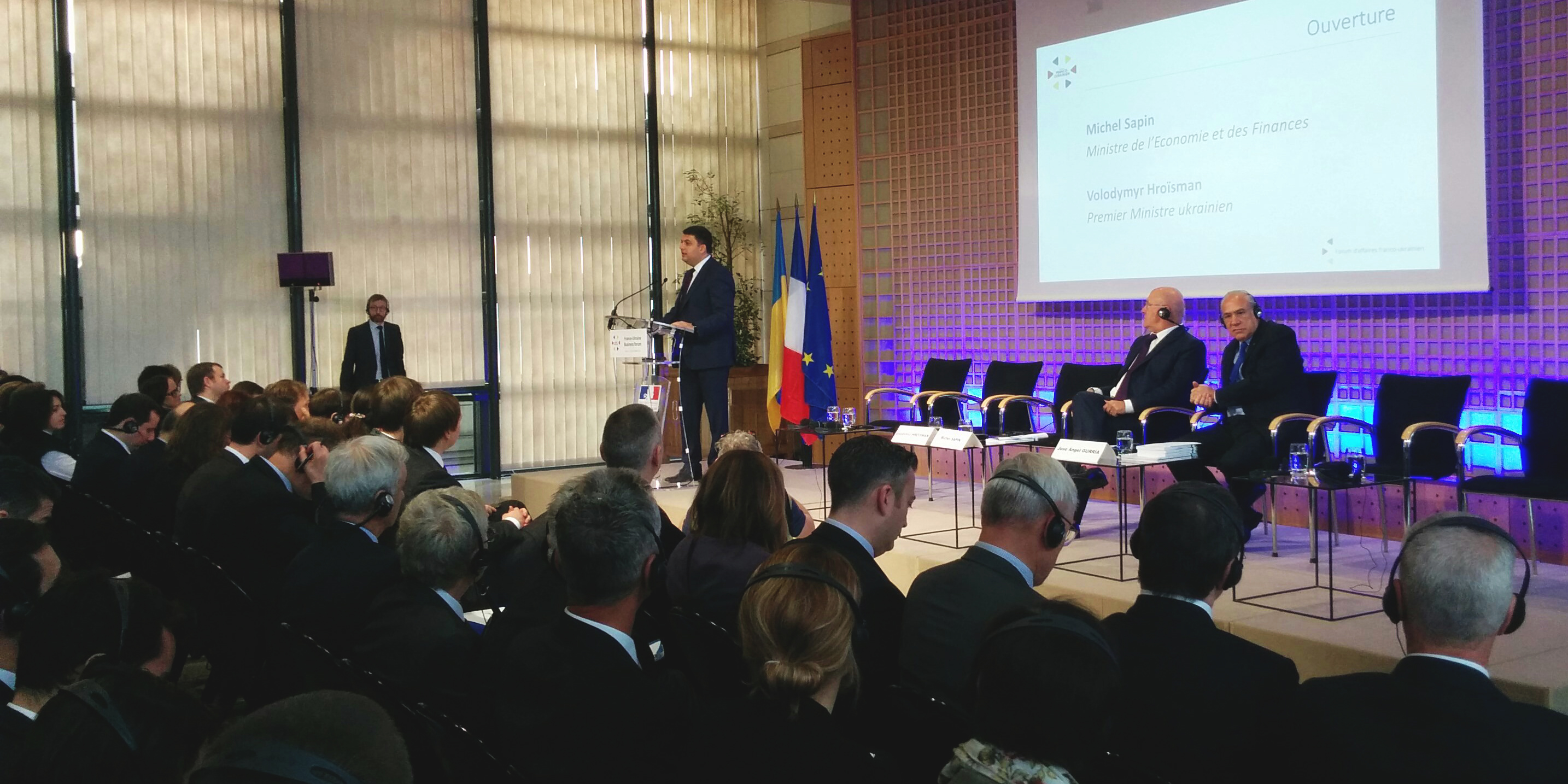 Also, please find the detailed report from Business France.