We have some last Industry 4.0 news!
5-6 July there was a conference "Technologies 4.0 in the industry" in Dnipro on Interpipe location. Representatives from leading companies were discussing industry issues and innovations.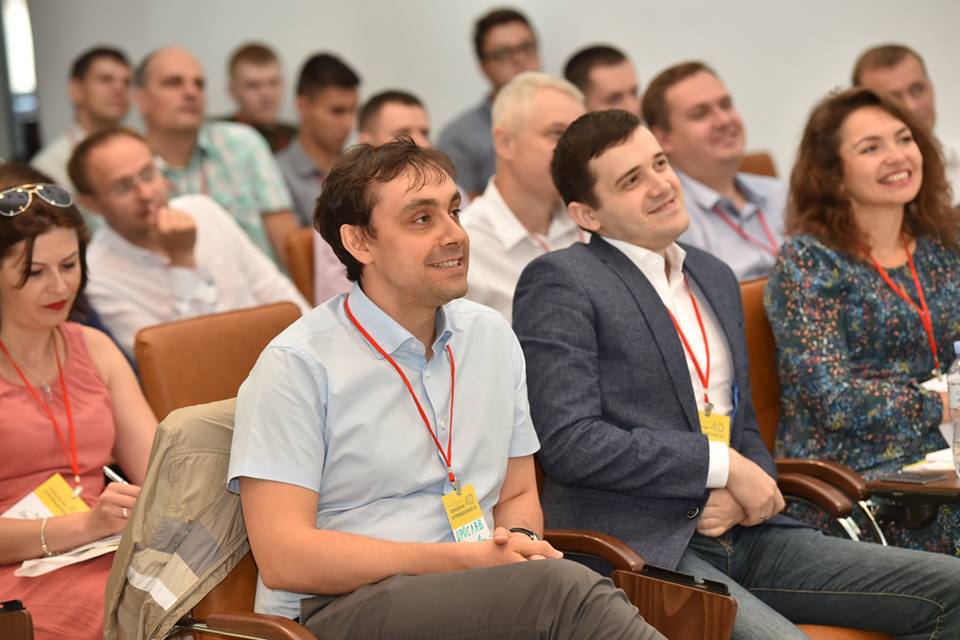 SoftEleganse was represented by Data Architect Yaroslav Nedashkovsky and Business Development Director Volodymyr Vargola.

Yaroslav attended as an IT-expert in the panel discussion "Big Data in industry: how it looks and where to start". He had an emotional speech with two speakers. This event showed that Ukrainian experts are interested in the development of Big Data and Industry 4.0 directions. It's obvious.
So, let's help Industry 4.0 movement to become much more global because Ukraine has an extensive potential in this field.
For more updates please follow us on Twitter, Facebook and LinkedIn.