It is a honor to join Control System Integrators Association, global, not-for-profit, trade association for control system integration companies. We are very happy to get CSIA membership!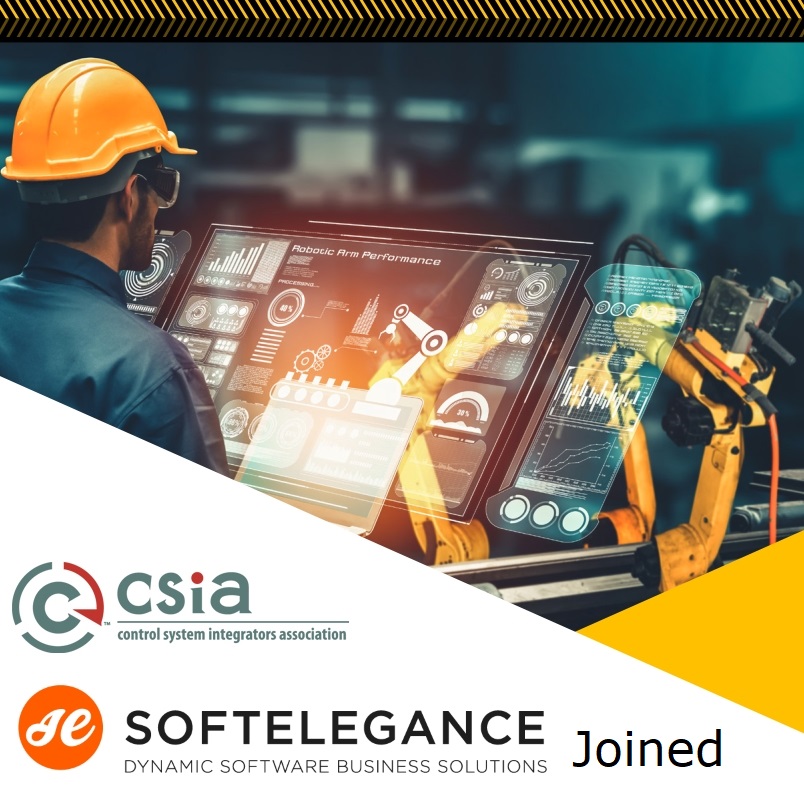 For SoftElegance the most valuable is an access to the member-only documents and materials from the USA and globe. We are looking forward to implement best practices into our software products and processes. Also, we highly appreciate networking and exchange opportunities.
It is necessary to thanks to APPAU ‒ the Association of Industrial Automation of Ukraine that did a great job, it was granted complimentary memberships to its members at CSIA. "The best engineering companies and system integrators are ready to work with their counterparts around the world".
Continue reading "SoftElegance has joined CSIA ‒ Control System Integrators Association"