Great celebration! 25 years on the market
Actually, we want to share with you our joy.
The previous weekend we had company's anniversary and us proud that our outsourcing ship on market waves already 25 years!
Of course, we'd celebrate this date grandiosely. It's summer now, so our little company's family ridden out on the barbecue in the countryside.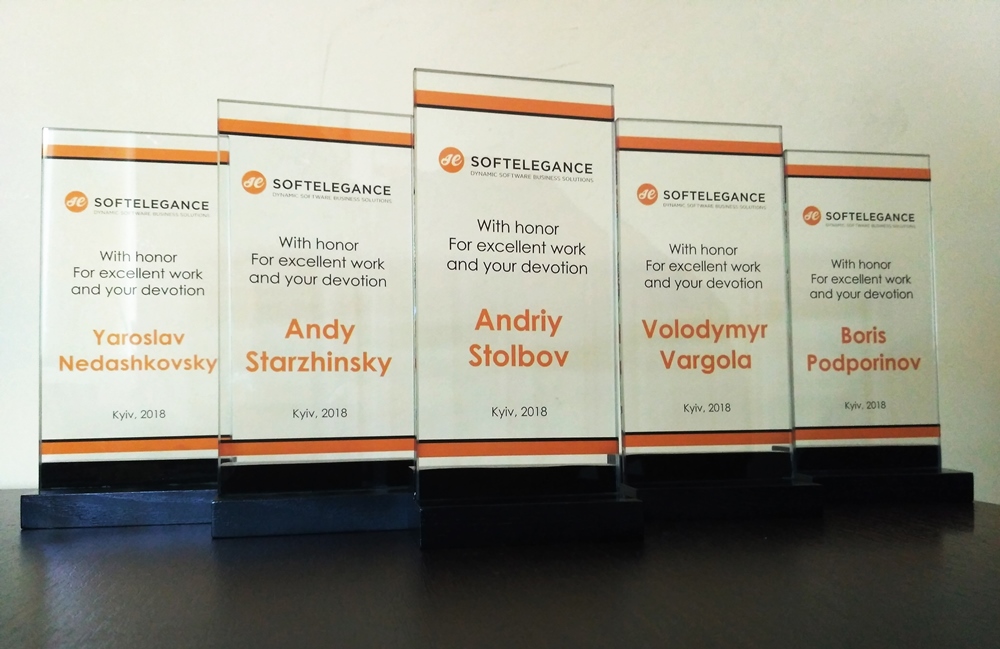 We had bow and arbalest shooting range, volleyball and beach sitting bags. Some of us even opened a swimming season!
And of course after all activities, we had catering and all employees got rewards for their years of work.
Work hard, play hard!
For more updates please follow us on Twitter, Facebook and LinkedIn.