SoftElegance Named Top IT & Business Services Provider in Ukraine by Clutch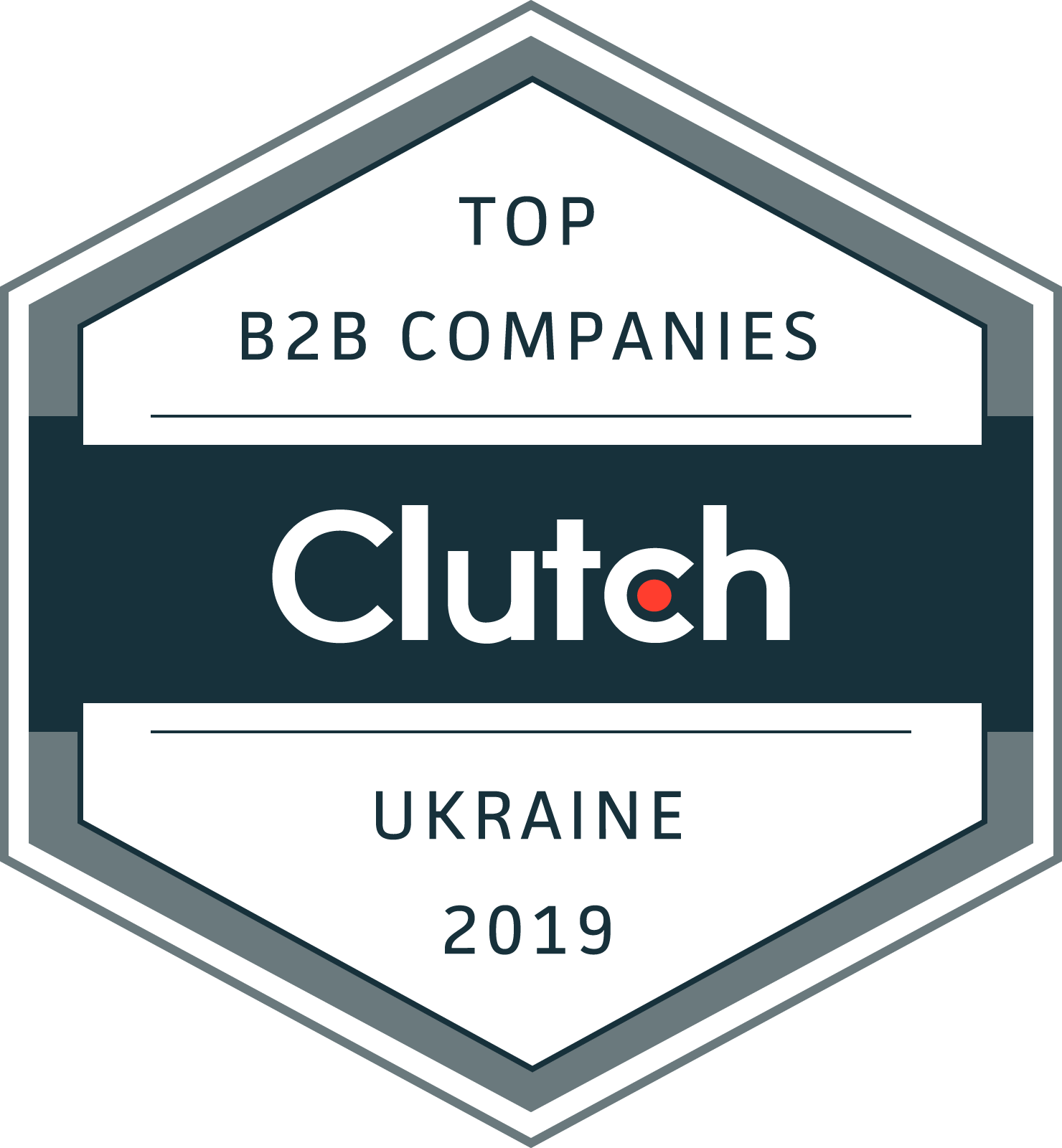 We are excited to announce that SoftElegance is officially featured as a leading company in the recent Clutch's report highlighting the top service providers in Ukraine.
When your company is suffering from an information technology issue, you want to find a team that has proactive management, is experienced, and understands your business to fix it. The deliverables offered should also be graceful and stylish in appearance. In other words, you want those solutions to be elegant.
At SoftElegance, our talented developers provide reliable services for implementation of SaaS systems, sophisticated business solutions, engineering applications, and business processes automation software.
We are excited to announce that  our analytics expertise has earned us a 2019 Clutch Eastern Europe award as a leading IT and business services provider in Ukraine.
"Being awarded by Clutch is a big honor for our company. For years we recognize Clutch to be the best way to reach the right audience and get exceptional long-term partnerships," – CEO, SoftElegance.