SoftElegance Named Top IT & Business Services Provider in Ukraine by Clutch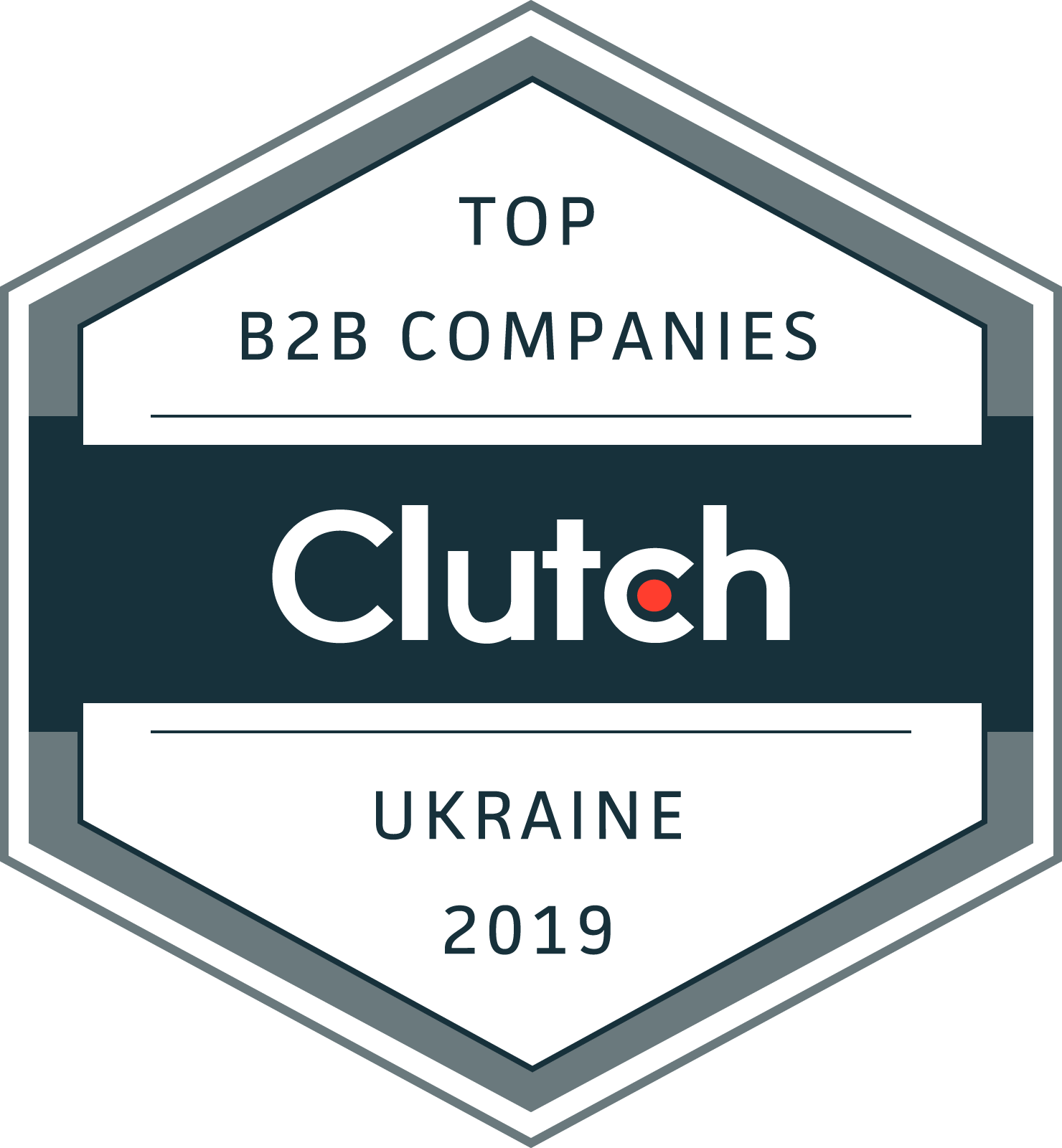 We are excited to announce that SoftElegance is officially featured as a leading company in the recent Clutch's report highlighting the top service providers in Ukraine.
When your company is suffering from an information technology issue, you want to find a team that has proactive management, is experienced, and understands your business to fix it. The deliverables offered should also be graceful and stylish in appearance. In other words, you want those solutions to be elegant.
At SoftElegance, our talented developers provide reliable services for implementation of SaaS systems, sophisticated business solutions, engineering applications, and business processes automation software.
We are excited to announce that  our analytics expertise has earned us a 2019 Clutch Eastern Europe award as a leading IT and business services provider in Ukraine.
"Being awarded by Clutch is a big honor for our company. For years we recognize Clutch to be the best way to reach the right audience and get exceptional long-term partnerships," – CEO, SoftElegance.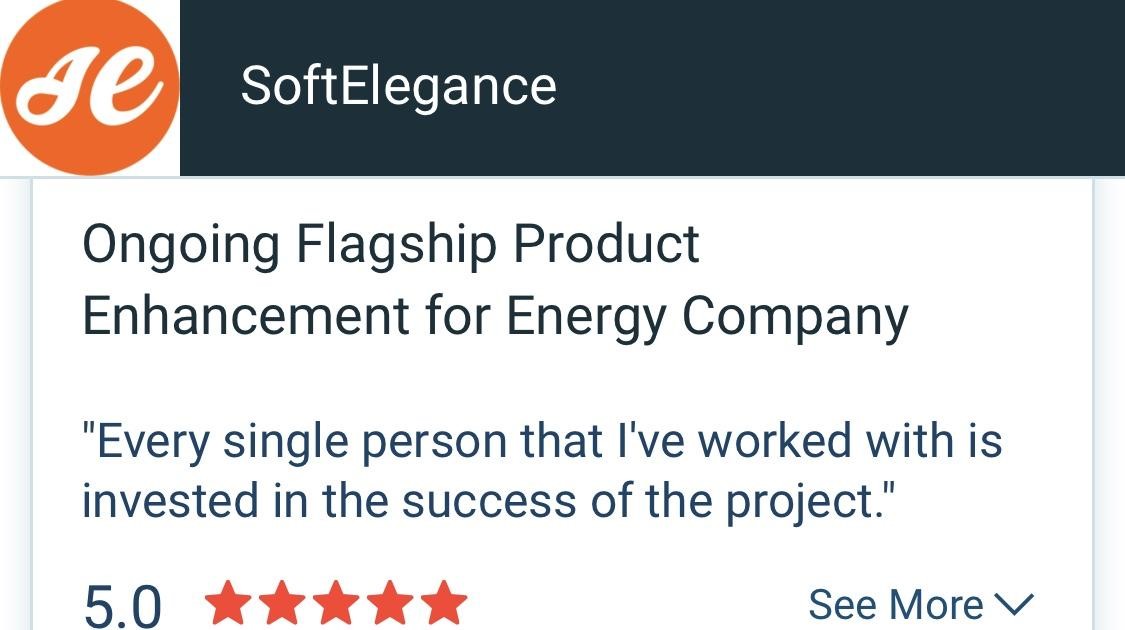 Clutch is a B2B ratings and reviews platform that provides firm recommendations and buying options to businesses based on objective data-driven research and feedback that comes directly from our clients' experiences. Clutch also has two sister sites, The Manifest and Visual Objects, both of which are business-to-business online resources. Clutch also has two sister sites, The Manifest and Visual Objects, which are used business resources.
As a global software development company based out of Kyiv, it is an honor to receive this recognition, as it represents the traction that programmers and business developers from this region of the world are gaining.
If you take a look at the Manifest's directory, we are featured as one of the top analytics companies in Ukraine. You can also see more development and IT projects of ours on Visual Objects.
We would like to acknowledge and thank the constant support of our clients and Clutch.co for making this opportunity possible.
When you choose SoftElegance, your IT services will be the talk of the town.