Yaroslav Nedashkovsky presented Cybersecurity case study
On 10 March there was AI & Big Data Day. It's one of the biggest innovation technologies event in western Ukraine.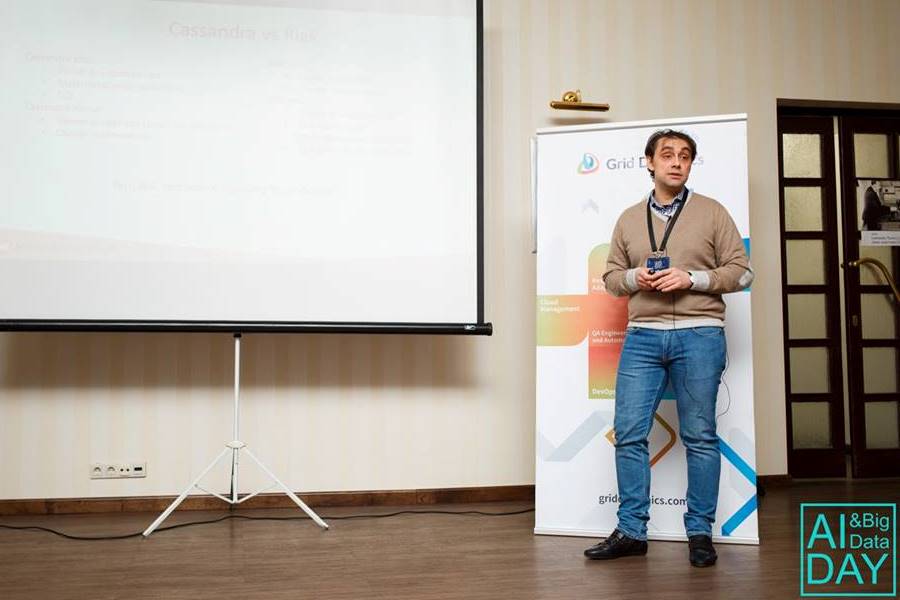 40 speakers and more than 400 participants: data scientists, data engineers, developers, startup entrepreneurs, investors and stakeholders from Ukraine, Germany, the Czech Republic, Switzerland, the USA, Canada and Eastern Europe.

SoftElegance's data scientist Yaroslav Nedashkovsky took part in this event as a speaker. His presented the theme "Data Engineering in information security: how to collect, store and process terabytes of data from viruses." Formally, it's a case study from SoftElegance's projects portfolio about how to automate the work when every day your system receives terabytes of data infected by viruses.
For more updates please follow us on Facebook, Twitter and LinkedIn.