The conference has passed and it's time to share our impressions
23-26 January was held World Economic Forum 2018 in Davos, Switzerland.
One of the biggest forums found in 1971, officially was attended approximately by 3000 members of WEF. According to unofficial data, 10 000 companies' representatives came in Davos to listen global issues discusses and to meet market leaders.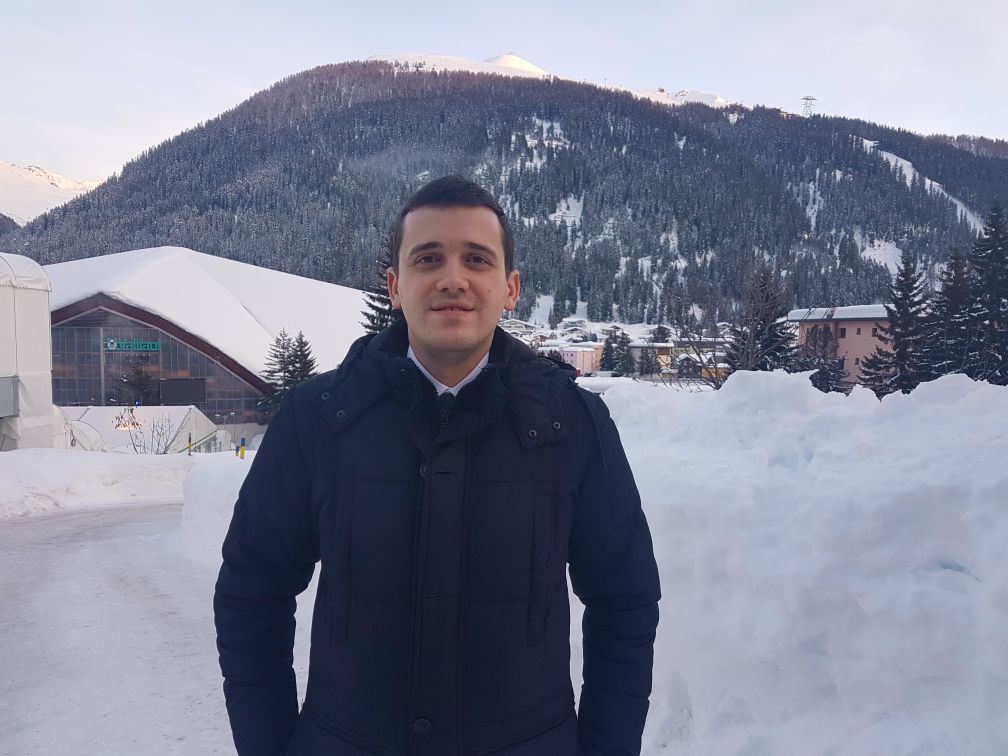 SoftElegance also was in Davos, where took place WEF. The main discussions themes were blockchain, Artificial Intelligence, education and women's rights. Also, we got a grant opportunity to talk with Uber and Facebook representatives. So we can personally confirm that WEF assembles in one place influential people from different industries, who can meet and discuss major themes.
Continue reading "Report from World Economic Forum 2018 in Davos"