A little about our business trip and some interesting facts
Texas is an industrial capital of the U.S., the second largest state, "The Lone Star State", and recently we had a business trip there. We have attended the trade shows and conferences, discovered a lot of useful business information, and now we are going to share it with you.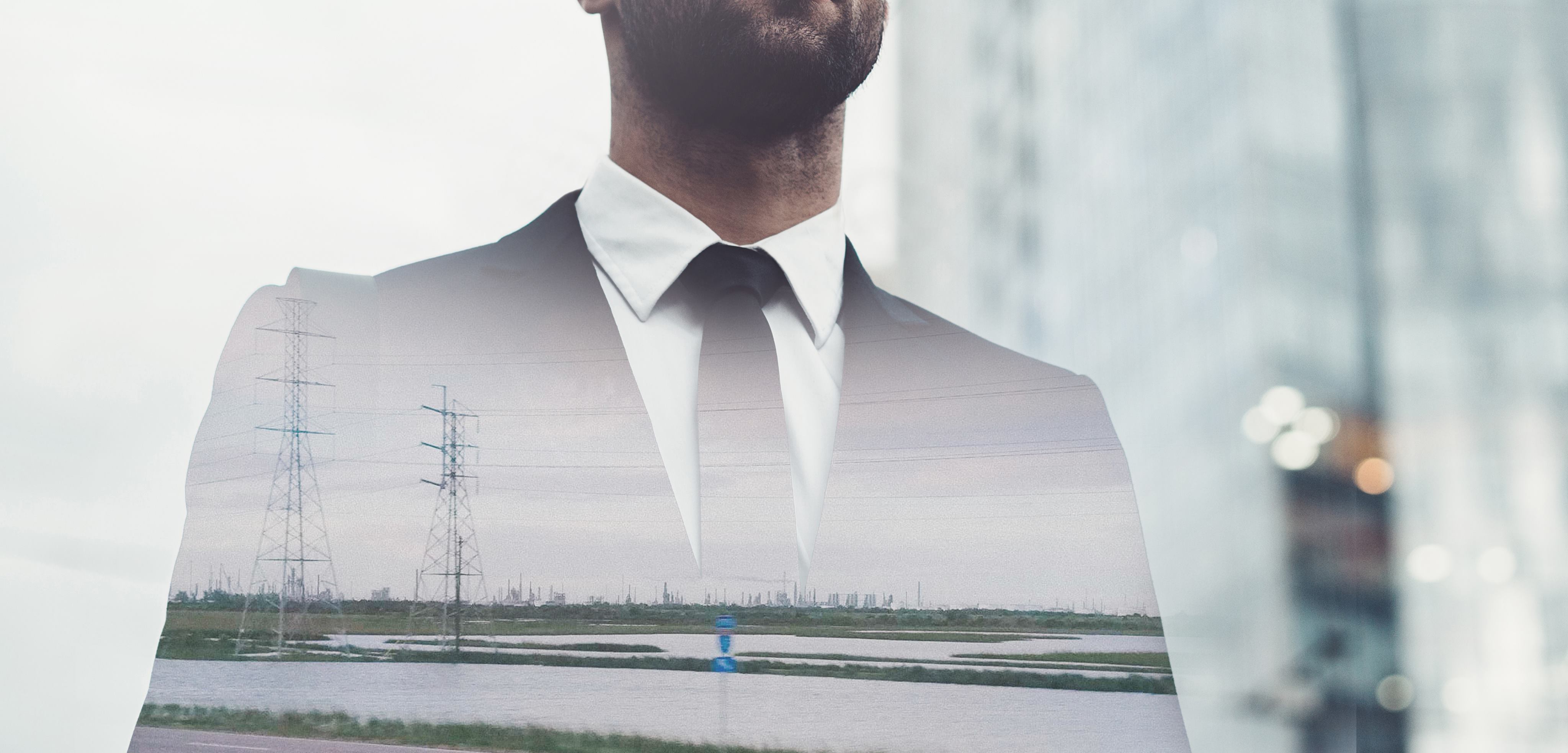 October 9-11 SoftElegance exhibited at SPE Annual Technical Conference and Exhibition, San Antonio, TX with the booth. This is a 3-day event, which brought together members of the SPE – Society of Petroleum Engineers, representatives of the energy business, and Universities. Conference held every year since 1924 and members come from all over the world to ATCE to share latest technologies with colleagues, cover industry issues, and negotiate with peers.

Beneficial technical sessions and courses, discussion of industry issues and meetings were a great chance to talk over the situation on the oil and gas market. For SoftElegance it was a good opportunity to meet old and get new partners and to present our latest products development case study – SaaS-platform that use artificial intelligence and machine learning to make an intelligent monitoring of industrial equipment and make failures predictions in real time.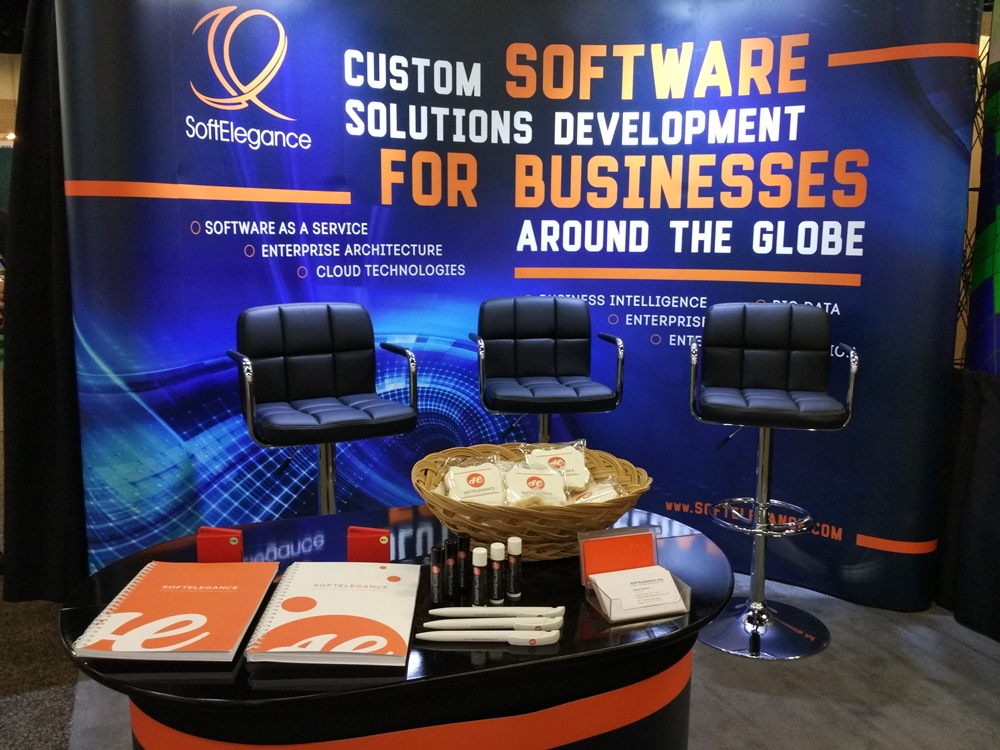 Texas is a manufacturing, energy and technology state, and 50 companies from Fortune 500 are located there. Including prominent companies from energy world:
• Oil and gas companies: Exxon, Phillips 66, Valero Energy;
• Oil and gas equipment manufacturers and oilfield service providers: Halliburton, Baker Hughes by GE, National Oilwell Varco;
• Energy companies: Energy Transfer Equity, Enterprise Products Partners, Plains GP Holdings.
After participation at SPE we headed to SoftElegance office in Houston, one of the leading cities in the oil and gas industry in the world. Also, it is the fourth largest city in the USA by GDP / population and the biggest city in Texas ($503B Real GDP | 6.7M people).
Note:
New York ($1,6T | 20.2M);
Los Angeles ($930B | 13.3M);
Chicago ($640B | 9.5M).
The next destination was Austin. Comparing it with touristic San Antonio, the capital is a big tech heart of Texas.
For many companies, Austin is an opportunity for their businesses. So let's review the most outstanding institutions:
• The University of Texas at Austin is the biggest university in Texas. It's the main center of researches and government provides more than $400M annually. In 2002 «Sports Illustrated» called UT Austin the most athletic university in the USA. Also, it is famous for its student parties.
• The headquarters of Dell is located at Austin. Entertainingly that Dell's founder – Michael Dell – was a student of UT Austin. In 2017, Dell is the third largest PC vendor in the world, after Lenovo and HP, with a market share of 15.9%.
• Whole Foods – one of the biggest supermarket chain of healthy and vegetarian food also was founded in Austin. It was in 1978 by Mackey and Renee Lawson. The last news that on August 28, 2017 Amazon purchased the Whole Foods for $13.7 billion.
There's more—in October 2017 computer giant Dell has started the IoT department and has allocated $1B to researchers in this field. Company founder Michael Dell said:

"IoT is fundamentally changing how we live, how organizations operate and how the world works."
He believes this is the way of the future and according to investments, possibly, this is the new breakthrough direction for Dell's company.
The conclusion: Texas is a great place for your business, especially for manufacturing, oil & gas, and tech. So it could be a good choice set up over here.
For more updates about IoT, Big Data, Artificial Intelligence please follow us on Facebook, Twitter and LinkedIn.