Now we're part of Industry 4.0 Ukraine. Hurray!
Not so long ago SoftElegance became APPAU member.
For us, it's an honour to be part of such innovative direction as Industry 4.0 in Ukraine.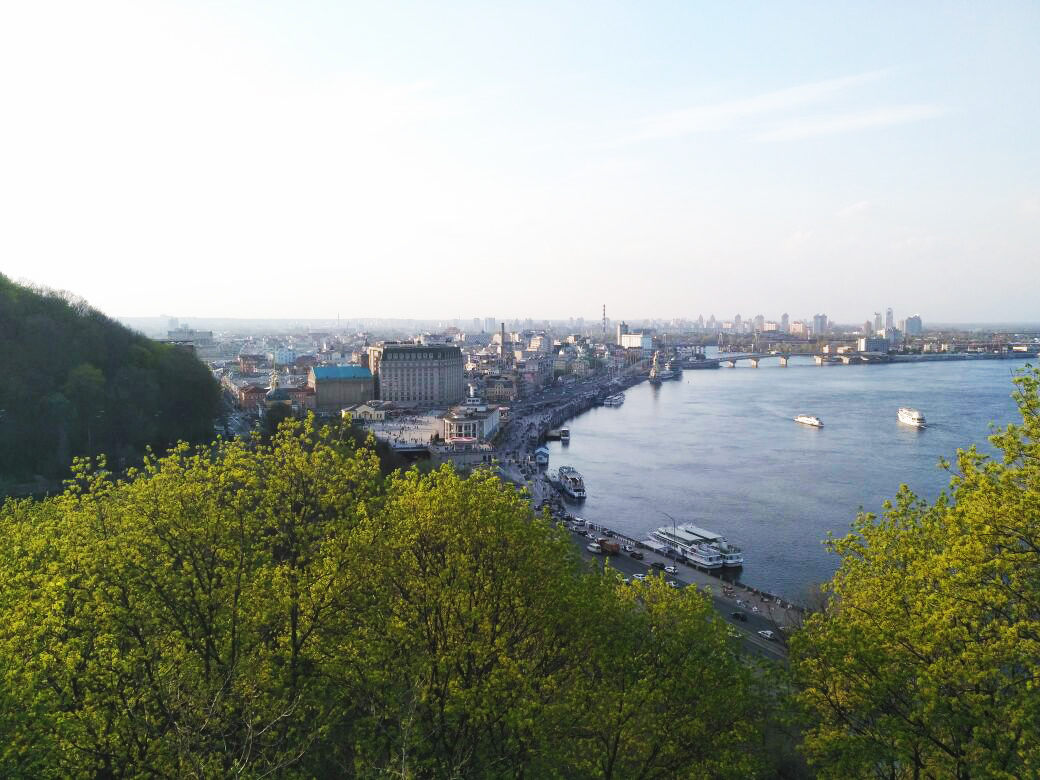 We proud to be part of Ukrainian Industry 4.0 society because it's a new significant part of future in general. And our European and American partners too close to this future. We have to join forces for going hand in hand with world leaders and direct this power to new technologies development.

SoftElegances will cultivate IoT and Industry 4.0 in Ukraine by all forces. Our project a-Gnostics results are promising and soon it could be a powerful support for Internet Of Things in Ukraine.
For more updates please follow us on Twitter, Facebook and LinkedIn.