This year has passed. It's time to sum up
Hi all! Soon will be Christmas and New Year Holidays, so we want to take stock of the passing year.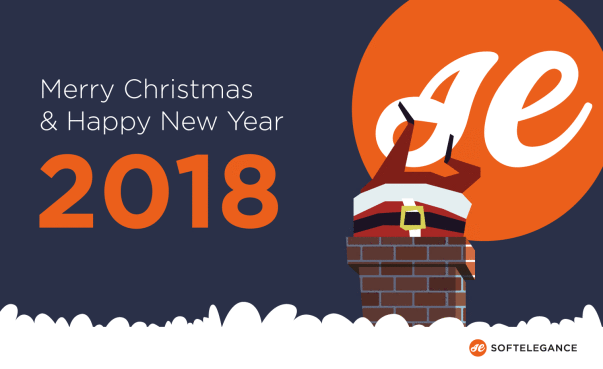 Spring
Contract with cybersecurity market leader
This year was one of the most productive for SoftElegance. At the beginning of the year, we signed the contract with Scandinavian cybersecurity market leader. The request was in a multi-level Big Data project architecture, a platform for receiving millions of transactions per second, processing this information and delivering results in a split second.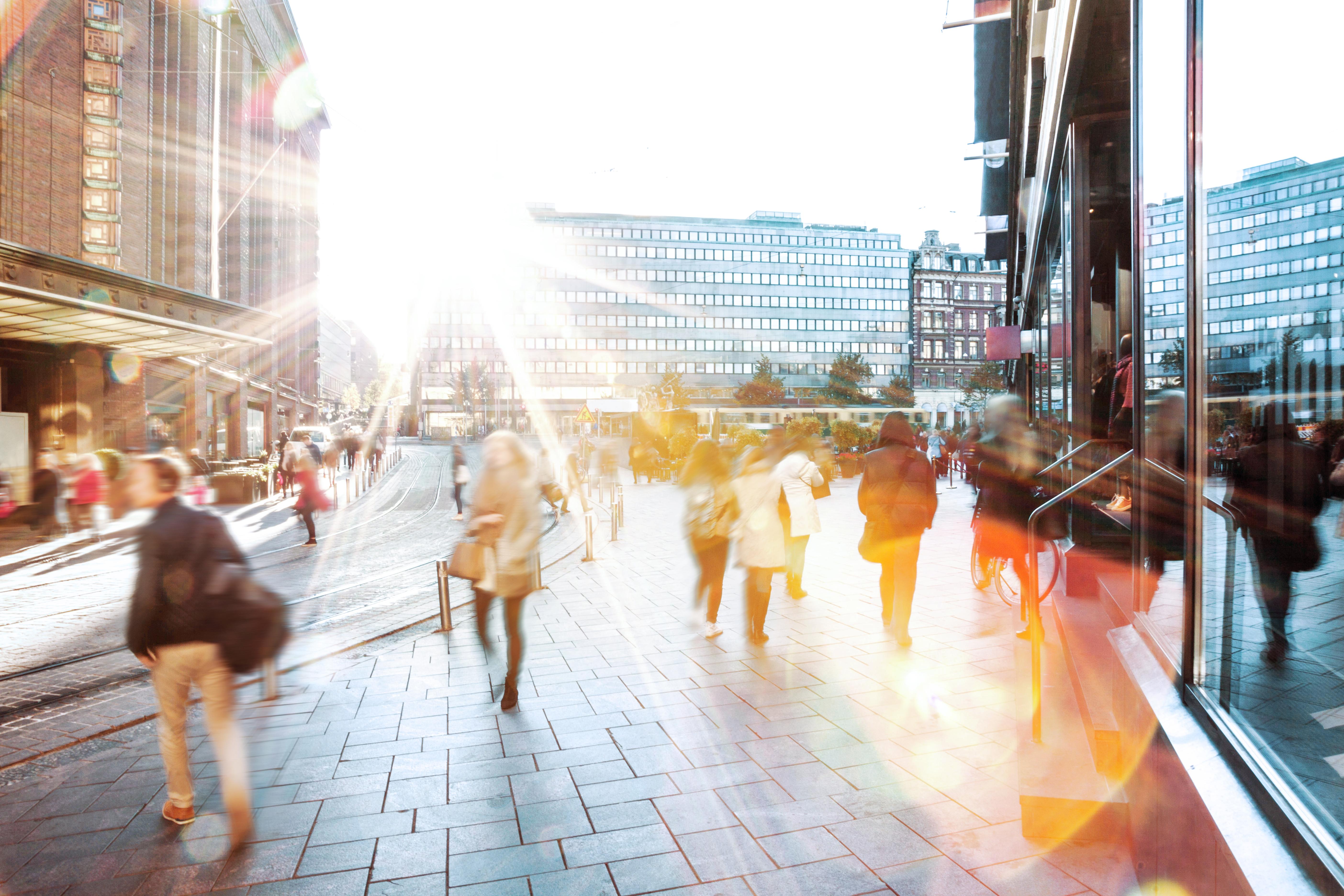 AI&Big Data Day
On March there was AI&Big Data Day conference in Lviv. The event brings together about 350 data scientists, developers, startup entrepreneurs, scientists, data engineers, investors and just interested in these areas from Ukraine, Germany, the Czech Republic, Switzerland, the USA, Canada and Eastern Europe. SoftElegance participated in AI&Big Data Day as a speaker and our System Architect Yaroslav Nedashkovsky was a representative of Data Engineering block. He prepared "Digitalization of Oil Industry & How Machine Learning Helps Predict Equipment Failure" presentation.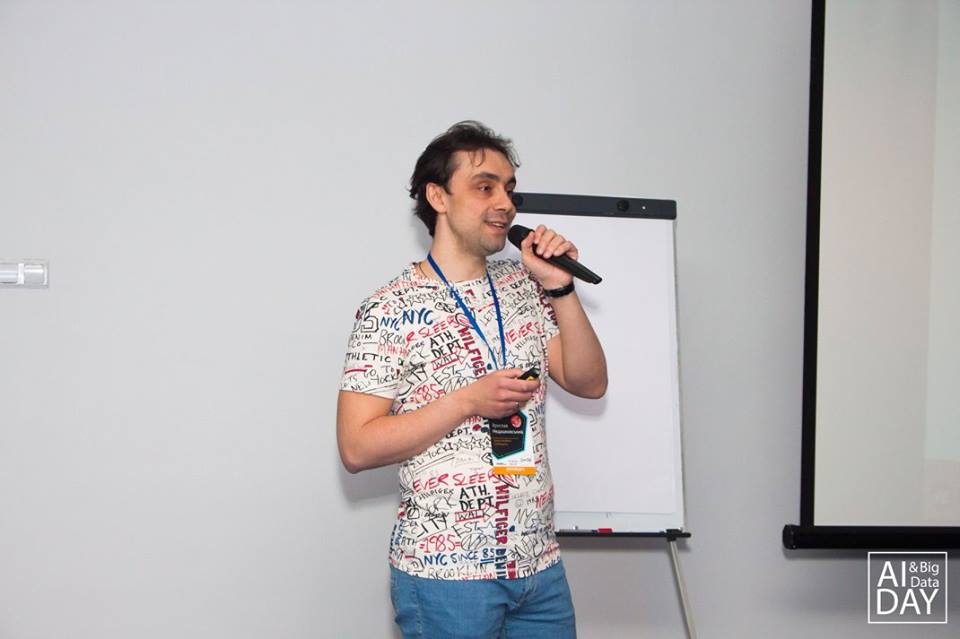 Summer
Discover Ukraine 4.0
In July 2017 was Discover Ukraine 4.0 seminar in Berlin. It has been aimed at presenting the best opportunities in Ukraine in cooperation, outsourcing, outstaffing, contracting in Industrial Automation & IT. SoftElegance also was there as a participant.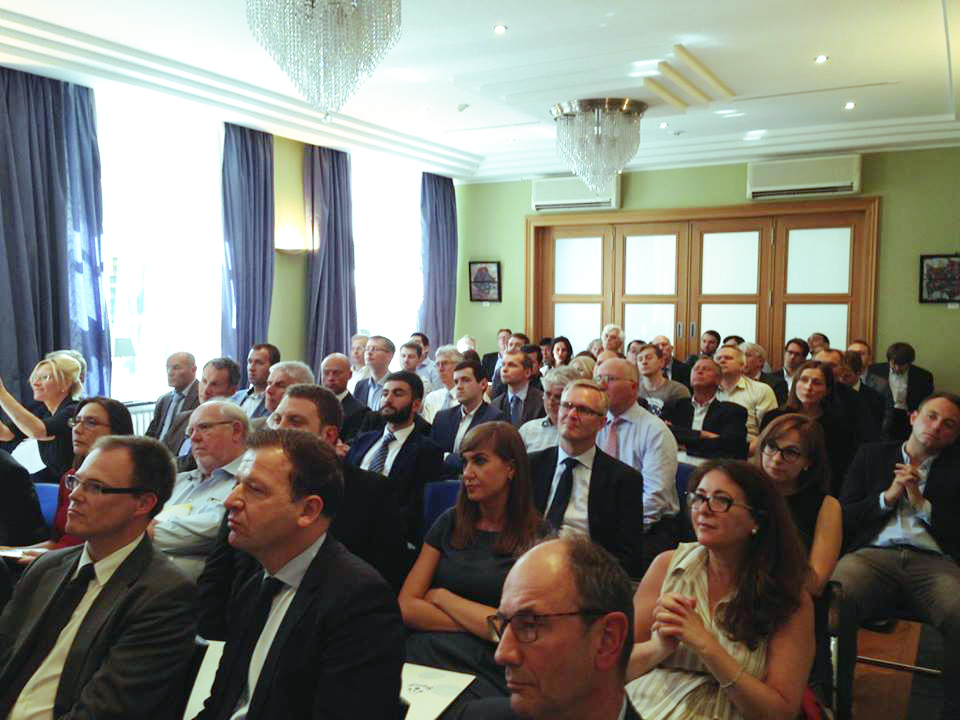 Autumn
Industry 4.0 landscape in Ukraine
SoftElegance's become a part of the Industry 4.0 landscape in Ukraine. The company took place among the leaders in categories 'Predictive maintenance', 'Asset tracking', and 'Predictive Analytics for IIoT' in 2017.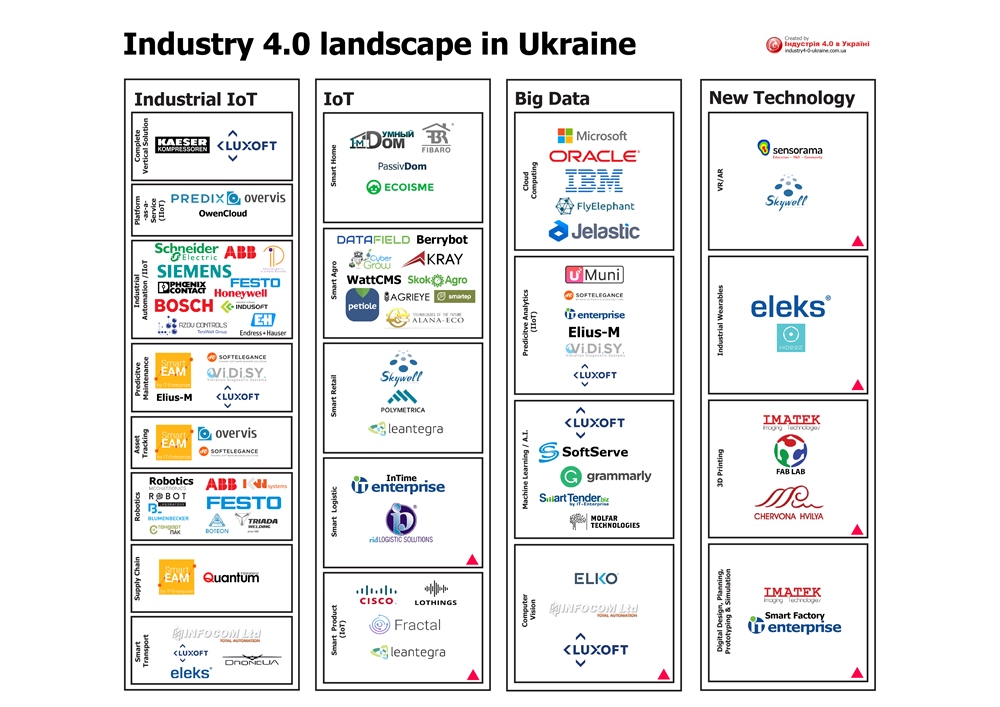 Industry 4.0 Competition
National Competition Industry 4.0 Ukraine is intended to identify industry leaders in the field of automation, industrial IoT and digital transformation through honest and open voting of experts. September 21, BIT '17 hosted the first Ukrainian award of Industry 4.0. SoftElegance representative Volodymyr Vargola was honoured to be a part of the jury team.
The Ukrainian leaders in industrial automation, IoT, and IIoT have been awarded by highly qualified experts.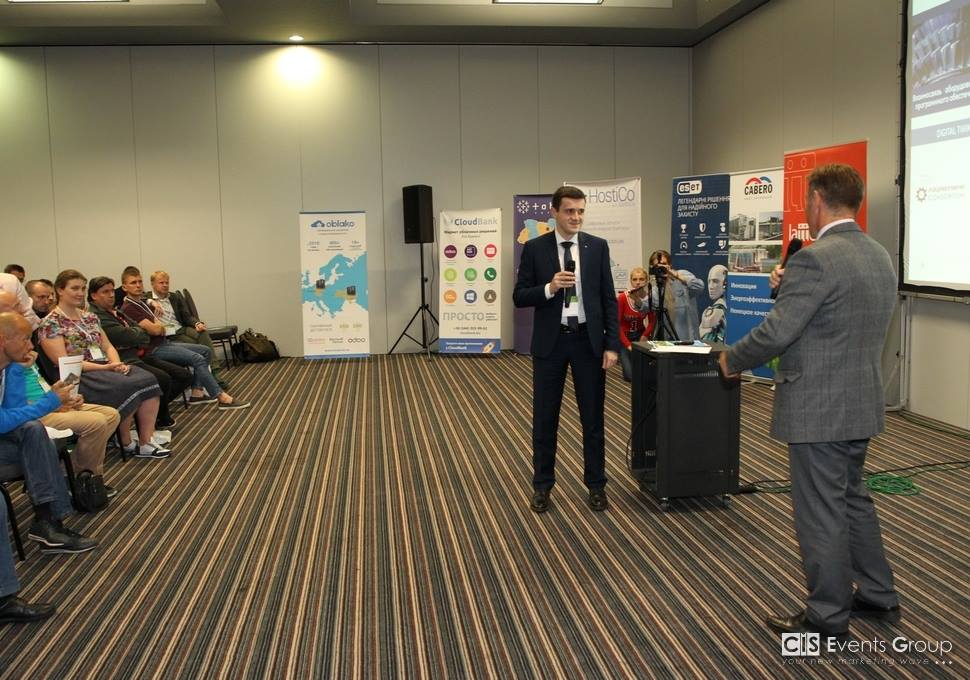 SPE ATCE 2017
At October 9-11 SoftElegance exhibited at SPE Annual Technical Conference and Exhibition, San Antonio, TX with the booth. This is a 3-day event, which brought together members of the SPE – Society of Petroleum Engineers, representatives of the energy business, and Universities. Conference held every year since 1924 and members come from all over the world to ATCE to share latest technologies with colleagues, cover industry issues, and negotiate with peers.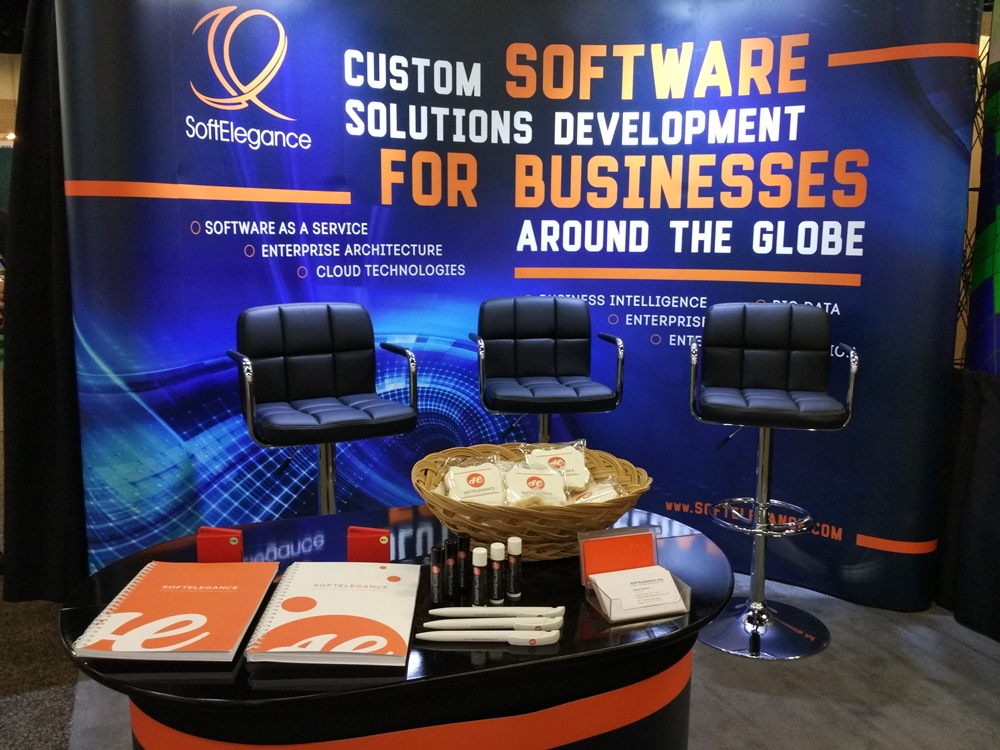 Bind 4.0
Another one reason why 2017 was great for SoftElegance because of the Bind 4.0 – accelerator that helps startups based on Industry 4.0 offering access to high-level Industry 4.0 customers. Bind 4.0 is a public-private acceleration program that lasts 24 weeks and takes place in the Basque Country. It focuses on Industry 4.0 early-stage startups involved in big data, additive manufacturing, artificial vision, cloud computing, augmented reality, cybersecurity, cyber-physical systems and/or collaborative robotics.
Bind 4.0 made a competition and 400 companies took part in it. In November there were results of the final selections and SoftElegance became one of the 40 finalists.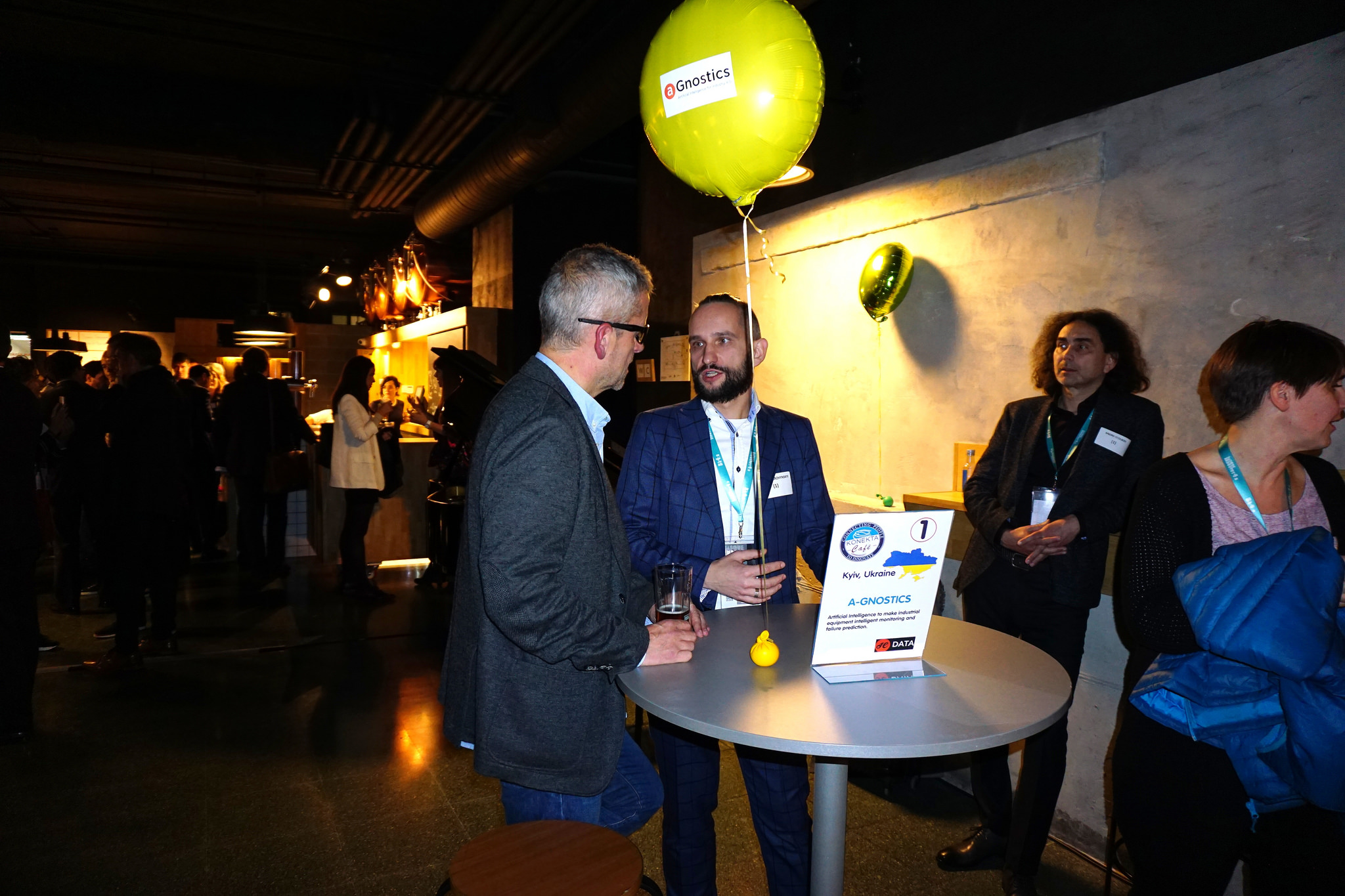 Winter
Used a-Gnostics technology in cybersecurity project
At the end of 2017, SoftElegance made the first project faze with using a-Gnostics technologies and principles. It was highly complex Big Data storage architecture. The second faze will be all Data analyzing system and issue a result with Machine Learning and Artificial Intelligence.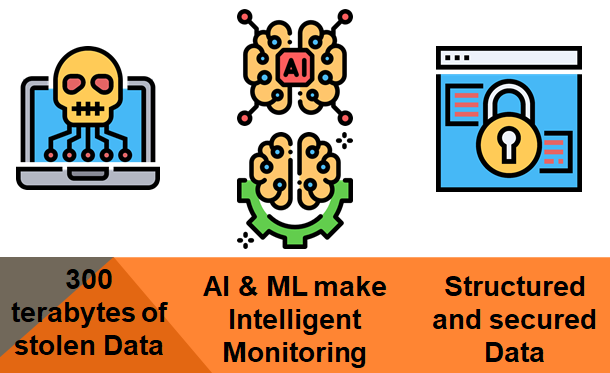 There are the most important 2017 events. We predict that 2018 will be more generative and company will grow up. But now we wish you a Merry Christmass and a Happy New Year! Have a good holiday.