Now SoftElegance in Clutch's Top-10 in several categories, in outsourcing, web development,
and more.
Clutch — identifys leading software and professional services firms that deliver results for their clients.
"We love Clutch as they publish fair and detailed customers feedback"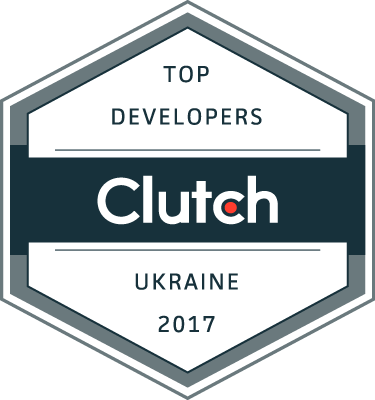 In April 2017 SoftElegance named in TOP-10 at the several categories, among them
Top IT Outsourcing Companies in Ukraine and Top Web Developers in Kyiv.
For more details, please find our that customers say about SoftElegance.
"Strengths include superior productivity compared to other providers and meticulous attention to detail" said the customer, who has provided his feedback about our work.