The brightest tech businesses from Europe come to Seattle on August 25
Seattle Tech Days will gather innovators, entrepreneurs, business, government, and municipal executives to tell US businesses about the latest technology successes and innovative achievements from Europe.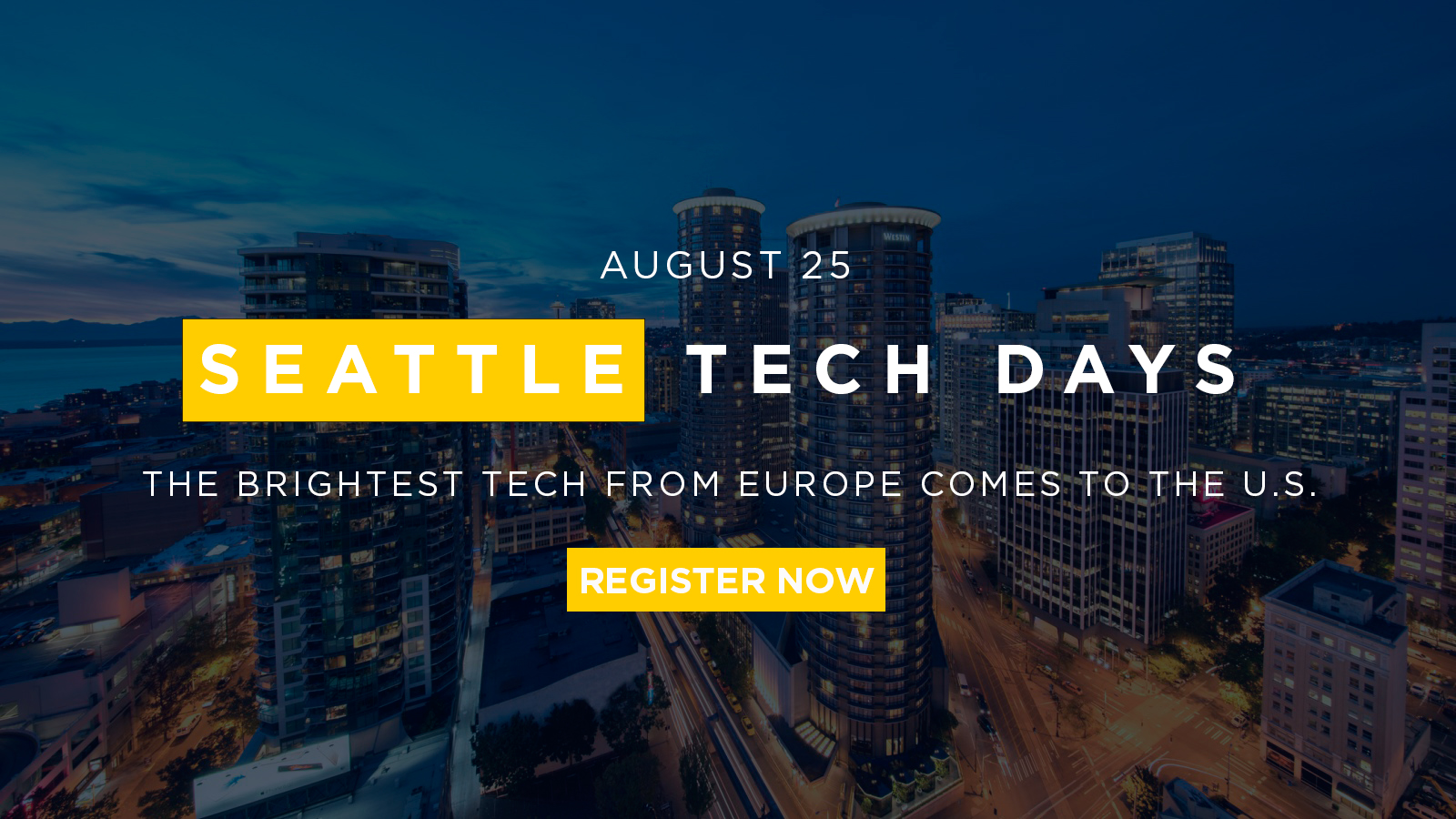 Feel free to register for Seattle Tech Days.
The key topics are Big Data Analytics Everywhere, Industrial Internet of Things, Trends, and Emerging Technologies that will define next-generation product strategies.
We are welcoming you for insightful tech and software discussions, strategic panels, interactive product demos, and a lively networking event.