SoftElegance was named among top contenders in software developers in Ukraine's rating
Clutch — innovative research firm, has published new research on the top of web and software development companies in Ukraine.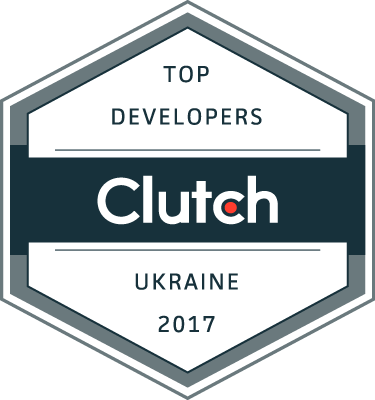 Please see the total ranking to find our that customers says about SoftElegance.
"Strengths include superior productivity compared to other providers and meticulous attention to detail" said the customer, who has provided his feedback about our work.